Chères et chers photographes,
C'est avec grand regret que le comité de Festisub a pris la décision de ne pas organiser de concours photos pour l'année 2021.
La situation sanitaire actuelle étant très complexe et ne permettant pas d'envisager sereinement une édition 2021 de notre festival, nous avons fait le choix de concentrer nos forces sur des alternatives différentes qui nous permettront de vous offrir un événement en 2021.
Nous vous donnons rendez-vous pour une prochaine édition en 2022, ce qui vous laissera plus de temps pour réaliser de merveilleuses photos, que nous nous réjouissons déjà de recevoir.
Prenez soin de vous.
Le comité
Dear photographers,
It is with great regret that Festisub's Committee has made the decision not to organize a Photo Contest in 2021.
As the current situation with regards to the pandemic is very complex and does not allow us to serenely envisage a 2021 edition of our festival, we have chosen to focus our resources on different alternatives, which will allow us to offer you an event in 2021.
We look forward to seeing you at our next edition in 2022. It will give you more time to take wonderful photos, which we are already looking forward to receiving.
Take care
The committee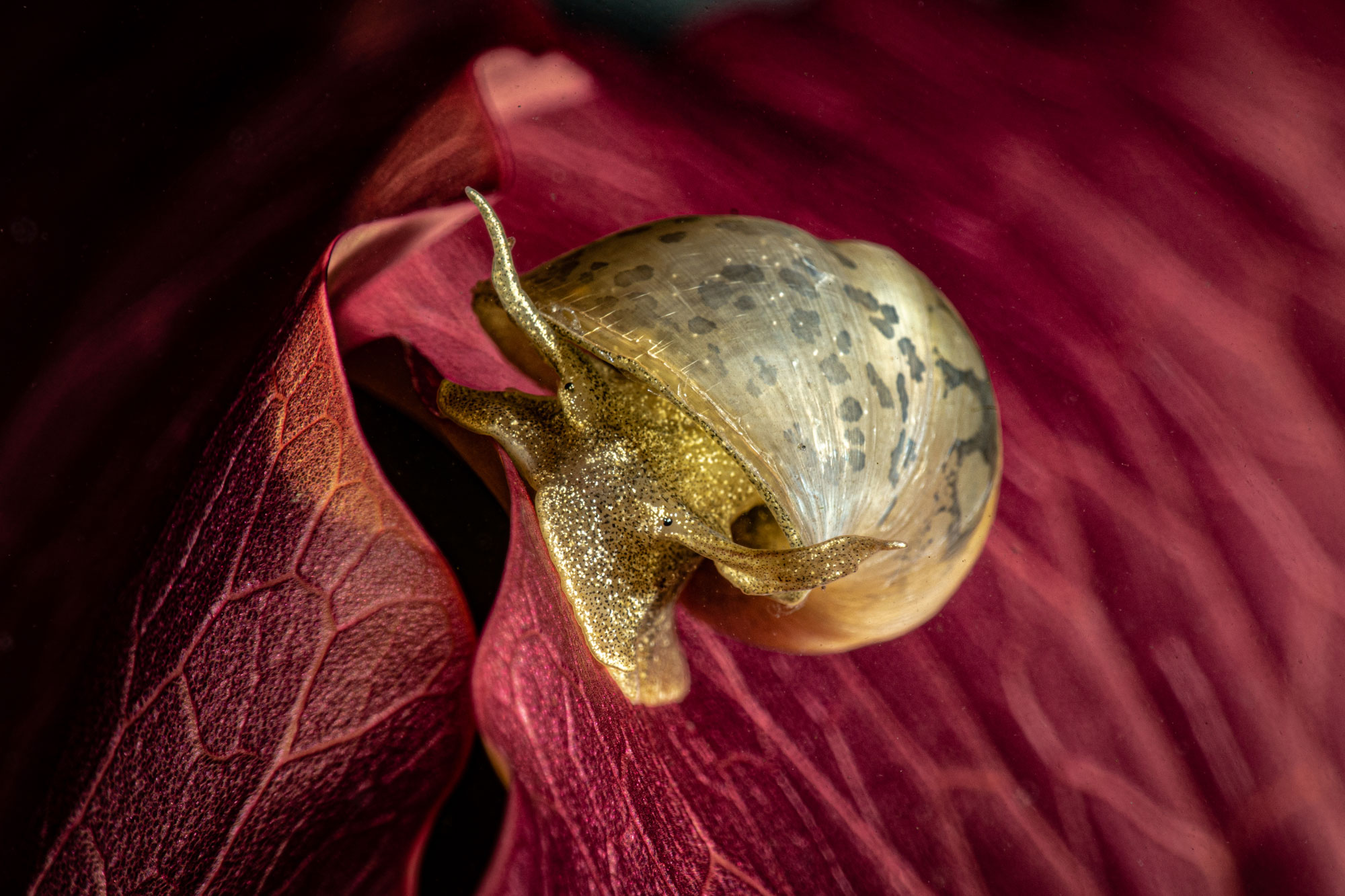 Coordination du Concours Photos
Coordination of the Photo Contest
Fabrice Chapuis
Responsable du Concours
Responsible of the Contest
Photographe et plongeur passionné
Passionate photographer and diver
Membres du Jury
Members of the Jury
Pauline de Coulon
Directrice de Festisub
Biologiste en conservation de la nature
Director of Festisub
Biologist in nature conservation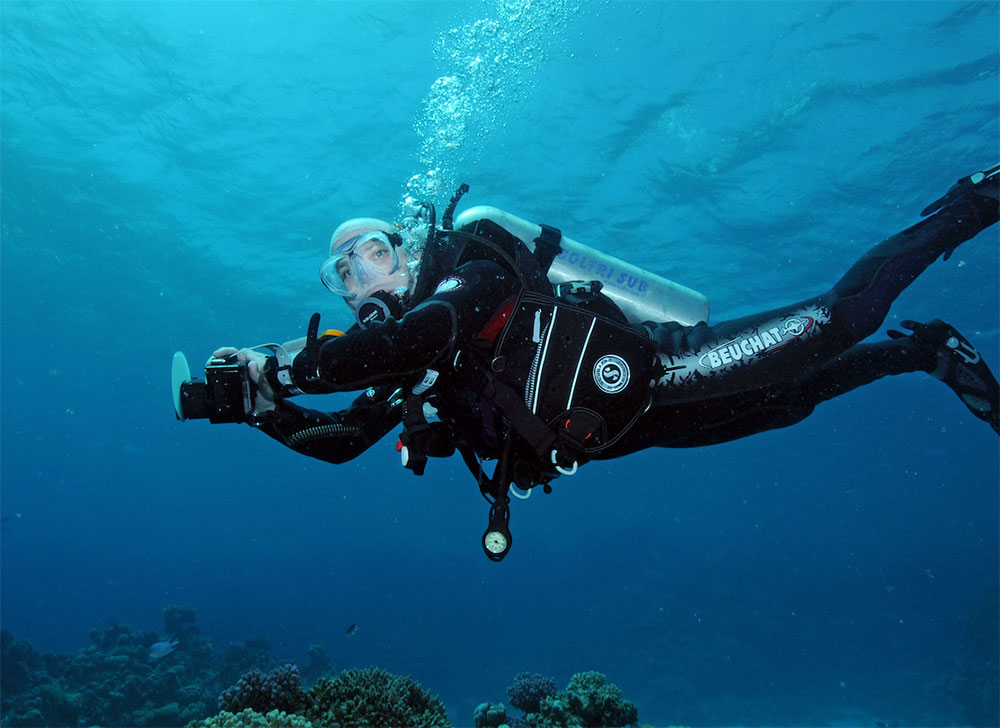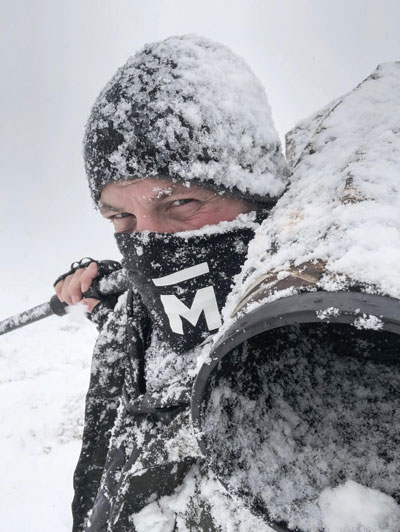 Neil Villard
Photographe professionnel et laborant en biologie, passionné par les grands prédateurs.
Professional photographer and laborer in biology, passionate about big predators.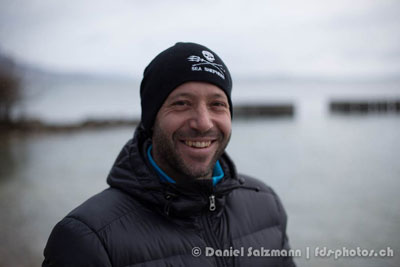 Marc Berset
Ebéniste et photographe subaquatique passionné
Vice champion du monde 2017 de photographie subaquatique en catégorie « Ambiance avec modèle »
Cabinetmaker and passionate underwater photographer
Vice World Champion 2017 underwater photography category « Atmosphere with model »
Daniel Strub
Instructeur de plongée et photographe subaquatique amateur passionné
Dive intstructor and passionate underwater photographer